There are two stories doing the rounds at the moment involving DEFRA that could have serious impacts on garage workshops.  Our view is that the information currently available could create confusion in the workplace.
The first story to come to our attention was that DEFRA (Department for Environment, Food and Rural affairs) has stated that F-Gas servicing of Mobile Air-Conditioning (MAC) systems, such as those found in passenger cars, without recovery does not require certification.  The notice comes just weeks after the public body issued documents to F-gas wholesalers, retailers and technicians in the mobile air-conditioning sector, explaining that it was no longer legal to sell F-gas refrigerant for MAC servicing in passenger cars.  In the latest F-gas regulation document released last month, the Environment Agency said:
"Following further examination of the legislation, DEFRA believes that such restrictions do not apply for the servicing of MAC, only for the recovery of F-gases from such systems.
"Therefore, the UK Government believes that it remains legal to sell F-gases for use in mobile air conditioning systems to those who do not hold recovery qualifications."
"Servicing without recovery does not require certification."
Read a full story on this subject at Garage Wire.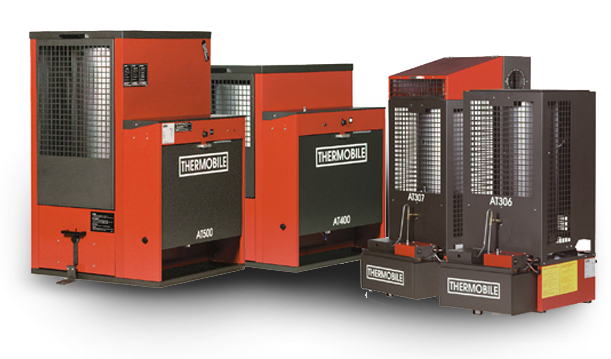 The second story is that DEFRA has announced Small Waste Oil Burners (SWOBS) will fall under the scope of Chapter IV of the Industrial Emissions Directive (IED).  Permits will be required under schedule 12A of the Environmental Permitting Guidance on Waste Incineration.  The cost of this permit would be prohibitive to end users.
The directive requires flue emissions to be monitored at a cost which operators are unlikely to be able to afford.  The RMI, the GEA and Thermobile UK (manufacturers of SWOBS used in many garage workshops) have lodged an appeal against this decision.  DEFRA intend to publish the amended guidance in December with amendments taking effect from April 2016.
For further reading about this subject there is a comprehensive article in the current issue of The Garage & MOT Professional magazine.